PHOENIX IN SEARCH FOR NEW PERMANENT COACH
January 20, 2017
The interim co-managers of Wellington Phoenix, Chris Greenacre and Des Buckingham are in the running for a permanent appointment in the club.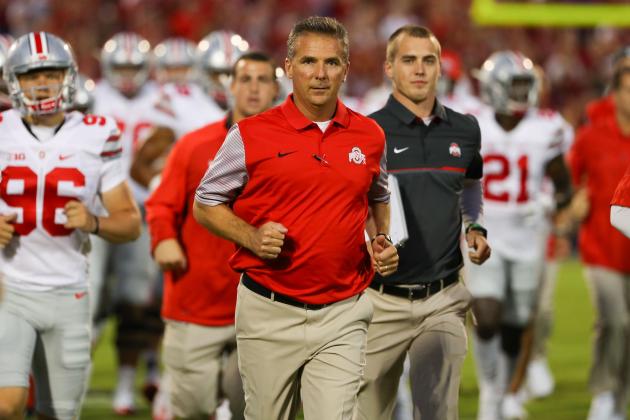 Since taking over from Ernie Merrick, the pair recently oversaw their second game on Saturday night where the team drew with the Western Sydney Wanderers in Auckland.

The two coaches have been linked with the replacement for the Vacant coaching role, either as a pair or on an individual level. However, they would remain interim managers until next weeks' game which will see them go against Newcastle Jets.

There are a few other options available, being touted as possible replacements for the vacant position. Mark Rudan, Luciano Trani and Chris Taylor are some of the other options for the coaching role. Ramon Tribulietx, Auckland City boss, is also touted for the vacancy.

Since his taking over in 2010, Auckland City has qualified for the FIFA Club World Cup five times and went on to win bronze in 2014. He had also nurtured the talents of Roy Krishna and Albert Riera in the ranks of the Auckland squad before their move to Phoenix.

Speaking to reporters, Buckingham had said that the job-sharing role had been working well between them, as they were both on the same page.

"We sat and had breakfast at the hotel yesterday, Chris and I sitting over one side and Lynsey, his wife, and his daughter sitting over the other side," Buckingham said.

"It might cause a divorce!"

Greenacre also said they would continue to take the games one by one until the owners announce a new permanent coach for the team.

"If decisions are made above our heads, so be it, they'll be for the right reasons for the football club," Greenacre said.

Phoenix has begun preparations for the next game in earnest as they hope to break into the top six.