RIERA TIPS TOTTENHAM FOR UCL SPOT NEXT SEASON
September 27, 2021
https://pbs.twimg.com/media/EvUgyXbXYAICYxx.jpg
The new season may only be starting but clubs are already outlining their goals that they want to achieve come the end of the season. Others are also making their intentions known and clear talking about what they would like to have achieved when next season starts. While the real title contenders in the English Premier League are already assessing their options and finding out just how easy or difficult it will be for the to achieve their aim, there others who want to battle it out for a top-four finish and Tottenham Hotspur happen to be one of those clubs who are set to make themselves worthy to fight for a UEFA Champions League spot next season.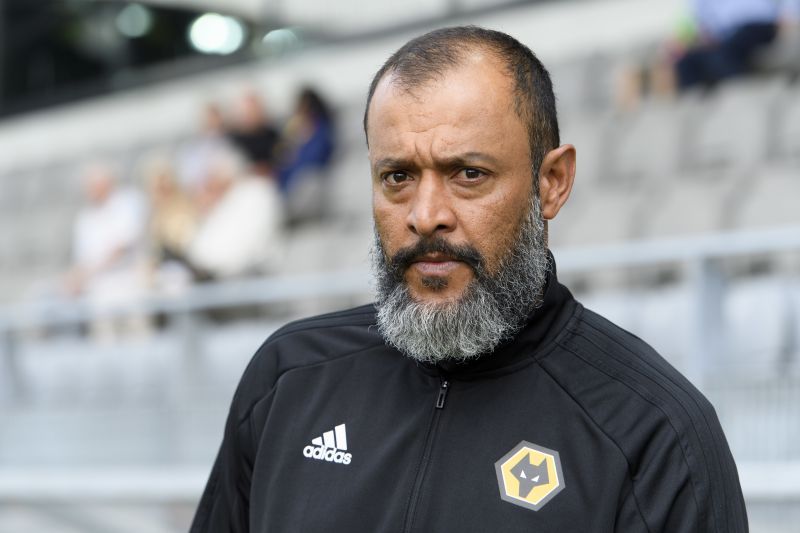 The London club are already aware of the fact that it will be very difficult and almost impossible for them to finish in one of the first four positions in the league this season but they also believe it is worth the shot and that the race is wide open, according to their manager Nuno Espirito Santo. The Spurs head coach believes that the fact that the league's "big boys" have all splashed money to bolster their respective squads this season makes it even harder to compete with them but he insists that they are not going to back down.

Former Liverpool player Albert Riera has urged them to defy all odds on their quest to book a European spot next season, admitting that he knows it will be very hard but also backed them to be the dark horses of this season. Riera says that the players only need to believe in themselves and keep their momentum going just the way they have started the season and they might just achieve the feat.

Spurs lost their last league game against Crystal Palace at the Selhurst Park last weekend ND they will be looking to bounce back in the next gameweek.