Albert Riera – a weird career
December 3, 2018
Albert Riera's case as a Footballer is pretty weird. He got a break at Liverpool when nobody expected him to. He hadn't done anything extraordinary to earn that deal, but Rafa Benitez who is known for cracking deals like these landed him at the Merseyside.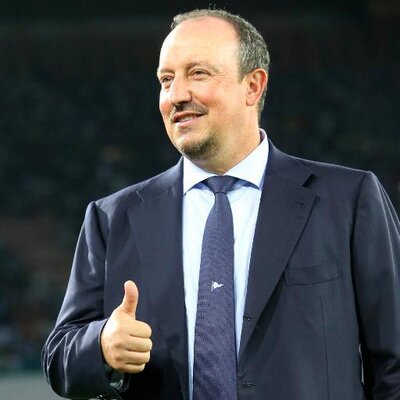 Most of the Liverpool supporters when Riera first joined in had no idea who he was. But Riera didn't take too long to create a good fan-base for himself at Anfield. His performance as a left winger was fantastic throughout his first season as he provided ample support to the offensive line of Steven Gerrard and Fernando Torres which was one of the main reasons why Liverpool looked as threatening a side as they did. They could have actually gone on to lift the Premiership trophy that season, but sadly they couldn't and finished 4 points short of the eventual champions United.

Riera although didn't prove to be as impressive in the second season as he was in the first, but he was still decent playing in the same position. He didn't have a bad season at all, but for some reason, he lost the manager's faith the following season.

Out of frustration, Riera made some statements talking to Spanish reporters which didn't go down very well with the Liverpool hierarchy and after handing him a provisional suspension, they decided to get rid of him and he was transferred to Olympiacos. It was from there that his career started going downhill.

Riera didn't have a long stint at any of the clubs thereafter as he kept changing clubs frequently. His career hit rock bottom at Udinese where he skipped a match so that he could play professional poker and had his contract dismissed for that. He was without a club for four months before he went back to Mallorca, the club where he began his youth career.

Riera had disciplinary issues at Mallorca as well and he then went for a brief stint in Slovenia where he featured for a couple of clubs before finally hanging his kit.