ALBERT RIERA ANNOUNCES RETIREMENT
January 25, 2019
Albert Riera, one of the players Rafael Benitez signed during his revolution at Anfield, has called time on his illustrious footballing career. The Spaniard was one of Benitez's first signings when he arrived at Liverpool in 2008.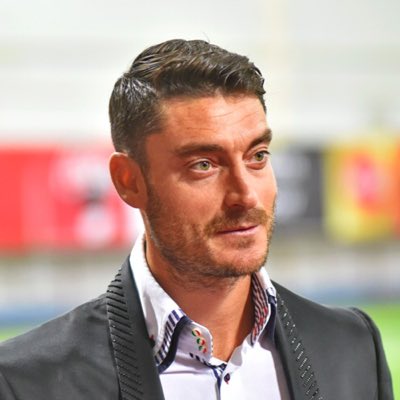 The Spaniard was without a club for two years before deciding on his retirement. He last featured for Liverpool in a master's tournament in Singapore in 2017.

The 36 year old made the move to Anfield from Spanish La Liga outfit Espanyol in 2008, going on to make over 40 Premier League appearances for the club and scoring three goals.

Riera did not have to wait long for his debut as he made it just two weeks after signing in a 2-1 win over Manchester United in 2008 and he was particularly impressive. He scored the first of his three Liverpool goals in the next game against Wigan, which ended in victory for the Reds.

He registered another goal in a UEFA Champions League clash against PSV Eindhoven which Liverpool won with a comfortable 2-goal margin.

However, Albert Riera didn't exactly light up Anfield as many supporters must have expected. He just never lived up to earlier expectations when he first signed from Espanyol. His compatriots Xabi Alonso and Fernando Torres will be held in higher esteem by the Kop anytime of the day.

The former Spanish international was a crucial member of the Liverpool team that almost won the Premier League title in the 2008/2009 season. The Reds finished the season in second place, having amassed a total of 86 points, with Riera playing a part in about 28 matches.

The former Watford and Udinese midfielder left England for Olympiacos in 2010 following his three-year stint at Anfield. He made over 26 league appearances for the Greek Super league club, scoring six goals.