BESIKTAS TO END KARIUS LOAN
March 5, 2020
  Besiktas have confirmed that on loan Liverpool goalkeeper will return to the club at the end of his two-year loan spell. The Turkish giant have unsurprisingly rejected the chance to sign the German on a permanent deal.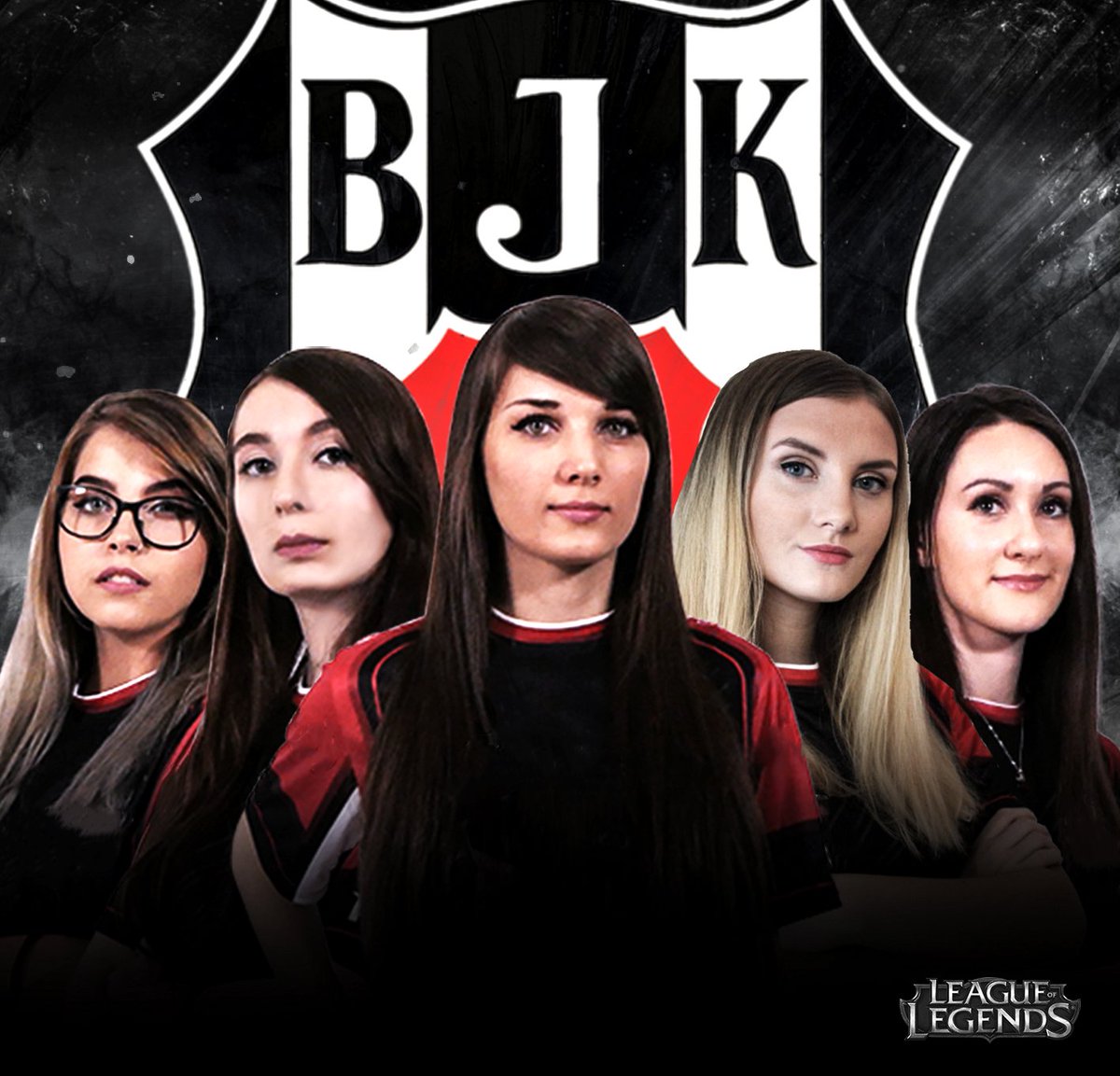 Karius has been with Besiktas since 2018, he left after falling down the pecking order in Anfield. He was dropped by Liverpool after a series of costly mistakes, most notably, his performance in the champions league final against Real Madrid, he was directly responsible for two avoidable goals. He has since been replaced by Allison. The Brazilian has proven to be the final piece of Jurgen Klopp's side, as they have since won the Champions League and they are on course to end a three decade wait for a maiden premier league title.

Besiktas became Karius' escape route, with his two-year loan including an option to purchase for £7.25m, while the temporary deal itself pocketed the Reds £2.25m. Initially, it was claimed that the deal included an obligation to buy but, according to ​The Athletic, that isn't the case and, either way, it isn't going to happen.

Karius has made 63 outings during his time with Besiktas, but the Turkish side do not want to trigger any sort of permanent deal and will instead send him back to the ​Premier League at the end of the season.

The player's representative ROGON sport management, have announced that Karius is not interested in going back to Liverpool, and the player has received an offer from another Turkish club.

Reports suggest that the mystery club is Galatasaray, the club wants the player to serve as cover for current number 1 Fernando Muslera.

If the deal to take Karius to Galatasaray is completed, he will join Harry Kewell and Albert Reira the two other players to have played for the two sides in recent memory.