FORMER STARS MOVING TO STRANGE PLACES FOR THE GAME
July 5, 2018
As players age but want to remain active in the game, many have had to move to strange obscure players where they can get the opportunity to continue to ply their trade. There have been many instances where players move to unheard or rarely heard places in football just to stay relevant.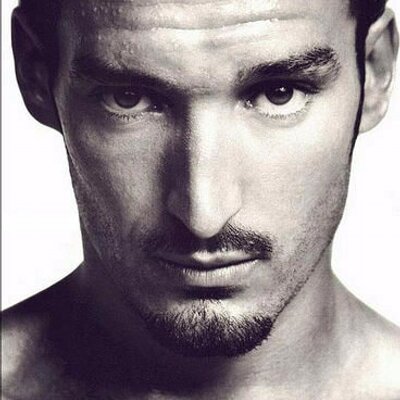 One of the Italian stars of the 2006 World Cup winning team, Gianluca Zambrotta was one that might not be as heard of, despite his contributions. He did almost as much as Fabio Cannavaro, who would go on to win the Best Player Award and he defended like Alessandro Nesta, who received critical acclaim.

Following the Calciopoli scandal, he moved to Barcelona and then Milan. As he aged and offered less, he had to go to Switzerland on a player-manager deal.
Talking of player-manager deals, former Liverpool star Albert Riera was also a player-manager at some point in his advanced career. From Espanyol, he moved to Anfield where he failed to impress as much but was part of the stellarLiverpool team of 2008/09.
Riera played in Greece, Turkey, Spain and Italy, where he was sacked for missing a football game for a poker tournament. He moved to Slovenia for a player-sporting director role before moving to Siberia, a country that would shock many to know actually play football at -17 degrees.
There are several other former stars that have played in places where football was developing like North America, India, China, Thailand etc. However, there are even more obscure places in the farthest part of the Earth that football relevance has taken former big names to.