Albert Riera, one of the players Rafael Benitez signed during his revolution at Anfield, has called time on his illustrious footballing career. The Spaniard was one of Benitez's first signings when he arrived at Liverpool in 2008.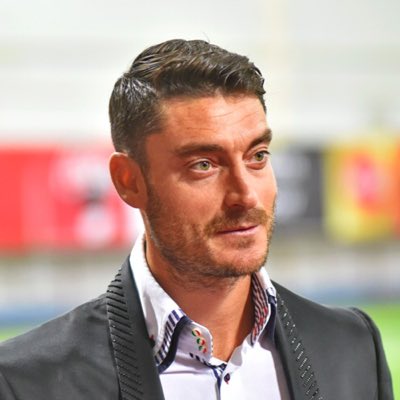 The Spaniard was without a club for two years before deciding on his retirement. He last featured for Liverpool in a master's tournament in Singapore in 2017.
Continue Reading
As players age but want to remain active in the game, many have had to move to strange obscure players where they can get the opportunity to continue to ply their trade. There have been many instances where players move to unheard or rarely heard places in football just to stay relevant.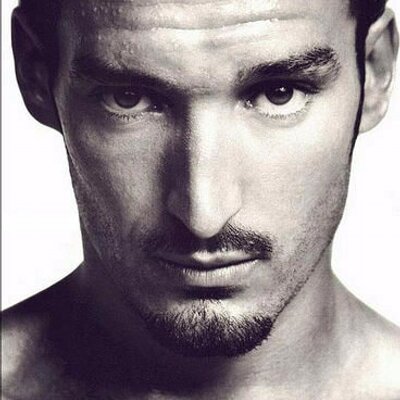 One of the Italian stars of the 2006 World Cup winning team, Gianluca Zambrotta was one that might not be as heard of, despite his contributions. He did almost as much as Fabio Cannavaro, who would go on to win the Best Player Award and he defended like Alessandro Nesta, who received critical acclaim.
Continue Reading
Albert Riera turned into a free agent after the Spanish left-back was sacked by Udinese due to him attending a poker tournament instead of playing a league match with his club against Chievo Verona.
The Spanish player who is 33 year old has now hinted that he would like to make a return to Mallorca which was the first professional club of his career that he joined back in a few years ago in 2000.
''For me, Mallorca is always an option. My idea is to wait until a realistic chance or offer is made for me to make a return to Mallorca. For now my intention is to train with the group and if there is an offer made to me then discussions will be held but I truly desire to play once more for Mallorca. Continue Reading