RIERA FEATURES IN TOP 10 EUROPA LEAGUE FINALS EVER
December 13, 2020
Although no club football competition is like the UEFA Champions League, only the Europa League comes close. The most recent edition was won by the competition's specialists Sevilla after defeating Inter Milan in the final.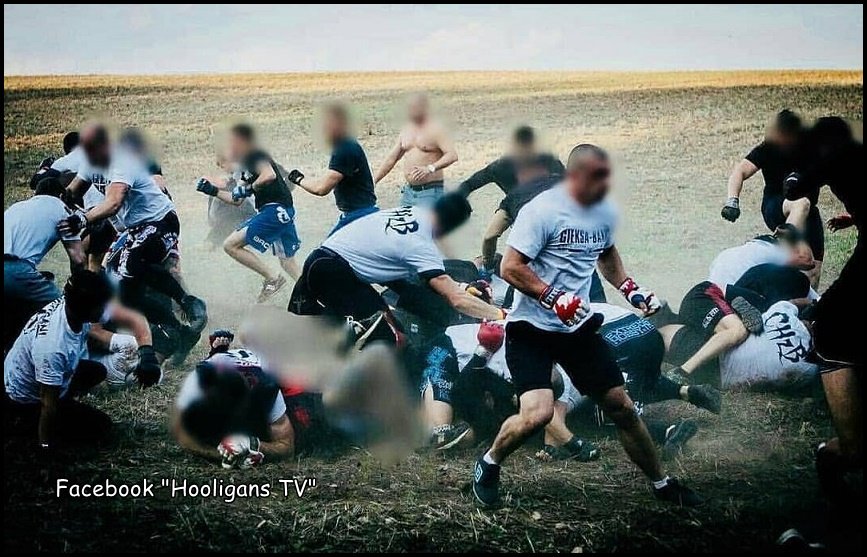 Here are the top ten UEFA Europa League finals ever
Dnipro Dnipropetrovsk 2 – 3 Sevilla (2015)
The Spanish side are the most successful club in the competition having clinched the trophy for the seventh time. Although the Ukrainian club are now dissolved, they put in a strong fight but we're simply outwitted by the kings of the competition.
Dutch side Feyenoord clinched their first European trophy in 30 years as they edged Dortmund to the title in 2002.
Lazio 0 – 3 Inter Milan (1998)
An all-Italian final that Inter won comfortably. It was the first one-legged final and Inter had the most of it.
Liverpool 4 – 3 Club Brugge (1976)
Liverpool dominated Europe this time and won a two-legged final against Brugge to win the title.
Celtic 2 – 3 Porto (2003)
This was the match most people knew about José Mourinho. The Portuguese manager clinched his second European trophy over Celtic after winning the Champions League the year before.
Ipswich Town 5 – 4 aggregate AZ (1981)
Despite Alkmaar clinching their league title with six games in hand, they were no match for an exciting Ipswich side.
Bayer Leverkusen 3 – 3 aggregate. Espanyol (1988)
This Leverkusen's victory is recorded as one of the most memorable in Europe. The German club needed a comeback to remain in the game but went on to win on penalties.
Napoli 5 – 4 aggregate. Stuttgart (1989)
Maradona's heroics helped Napoli beat their German rivals Stuttgart to the title. It was an explosive game.
Sevilla 2 – 2 Espanyol – Sevilla won on penalties (2007)