THREE YEARS AGO, RIERA ANNOUNCED HIS RETIREMENT FROM FOOTBALL
February 7, 2021
Here is a recap a lot of Albert Riera's fans may not be finding pleasing. Or to say the least, one they would not be celebrating or excited about. While fans of former footballers around the world would shower praises and encomiums on their favorite players for the playing career they had, the same may not be said about former Spain international winger Albert Riera, and it comes as no surprise at all.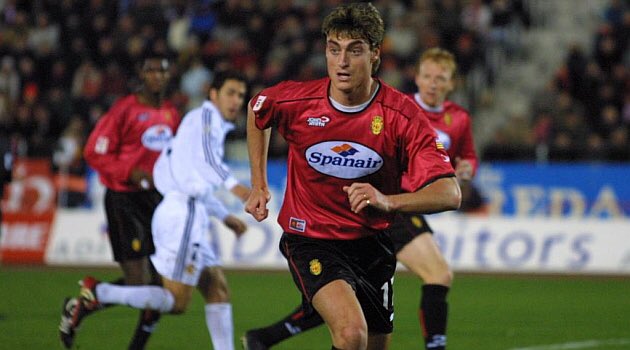 The player himself may also not be fascinated by the fact that it's the anniversary of the day he decided to hang his boots and quit playing football finally. This is due to the fact that even the playing career was not an enjoyed one, so there's little or no reason for it to be celebrated in the first place.
Rewind to the period Riera signed for Premier League club Liverpool, the Reds fans back then who witnessed his arrival to the club would have stubbornly disagreed had they been told that the winger won't have a good career at Anfield. But as football comes at you fast just the same way life does, it is the exact thing that happened.

Before the former winger joined Liverpool, he played for Spanish La Liga outfit Español where he started his career that had every ingredient to be a sparkly one. He was technically gifted, was good on the ball, could take on opponents, and had an eye for goal. From Spain, he had his first stint in England with Manchester City but moved to Liverpool after being unable to cement his place in the starting team. He arrived at Anfield with hopes that things would be different, but reverse was the case.

He had a fall-out with manager Benitez and got cast out of the team before being sold. He then had stints with Watford, Olympiakos, Galatasaray, Udinese, and Real Mallorca. But he never regained his footballing excellence and had his career flash before his eyes.